5 years ago · 2 min. reading time · visibility 0 ·
The ethic of journalist

      A great story can make or break a journalist's career.  But how far should we go to get that story?  What kinds of journalism are ethically sound?  What are the limits?  Are there any?
 As journalists we have to consider the ethics of many of the stories that we want to cover and weigh up our desire to release a story with what the BBC, the publicly funded British Broadcasting Corporation, refers to as whether or not there is a Clear Public Interest.  But how do we decide when there is a clear public interest and what is a 'Clear Public Interest'?  If an issue is deemed to be in the public interest it should be of benefit to the majority of the people of an area or country.  Journalists need to consider which issues are important for the public to know and which ones are not.  They need to consider whether to report on issues that are popular simply because they are popular.
 A high profile case that highlighted this dilemma was that of Diana, Princess of Wales.  Diana was followed by paparazzi photographers who wanted to take candid pictures of her with Dodi al Fayed, a man who she was romantically linked to.  In the early morning of August 31st, 1997 Diana and Al Fayed were driving across Paris to an apartment owned by Al Fayed's father, Mohammed.  They were followed by paparazzi photographers on motorbikes attempting to take valuable photographs of the pair.  As the car entered a tunnel the driver lost control and the car crashed, killing the driver, Diana and Dodi al Fayed.
Only the security guard riding in the car survived, although he was seriously injured.  Even as Diana lay dying in the car the photographers continued to take pictures, hoping to be able to sell them on for large sums of money.  Her last words before passing away were 'leave me alone'.  Was this in 'the public interest'?  Many people around the world had a great interest in Diana due to her personal history as wife of Prince Charles, the heir to the British throne and their subsequent divorce.
It could be argued that the paparazzi photographers were simply responding to the interest of the public in Diana.  Clearly though on the night she died, the photographers pushed too hard, with tragic consequences.  It is this kind of ethical dilemma that journalists have to deal with regularly as they try to balance their desire to make money and pursue their careers with the need to respect people's privacy.  Knowing where to draw the line can be difficult at times, but since Diana's death the British newspapers have become more ethical in their treatment of people.  The Press Complaints Commission, a self regulatory group that governs British media practices, announced at the end of 1997 that newspapers would no longer be able to 'persistently pursue'' people in order to get a story.
The new code of conduct also banned newspapers from taking photographs of the children of famous people.  This has reduced the level of harassment that Diana suffered and has meant that the British media has become more aware of how it should treat journalism more ethically and with respect for people's privacy - even famous people.  We all hope that the industry has learned from Diana's tragic death and that we will never see such unethical journalism again.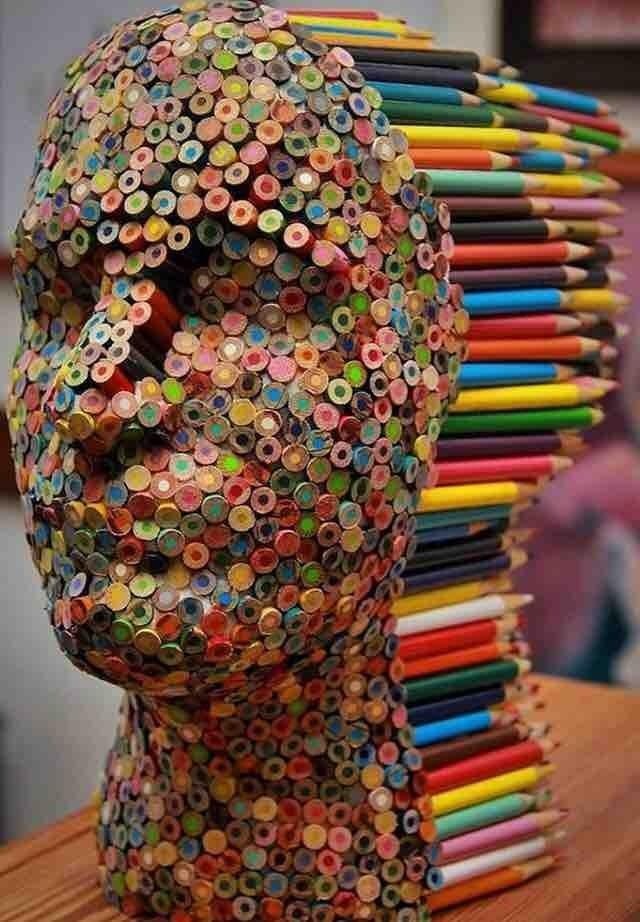 The Pen and the Eraser
The · eraser said to the pen: How are you, my frie ...
3 years ago · 1 min. reading time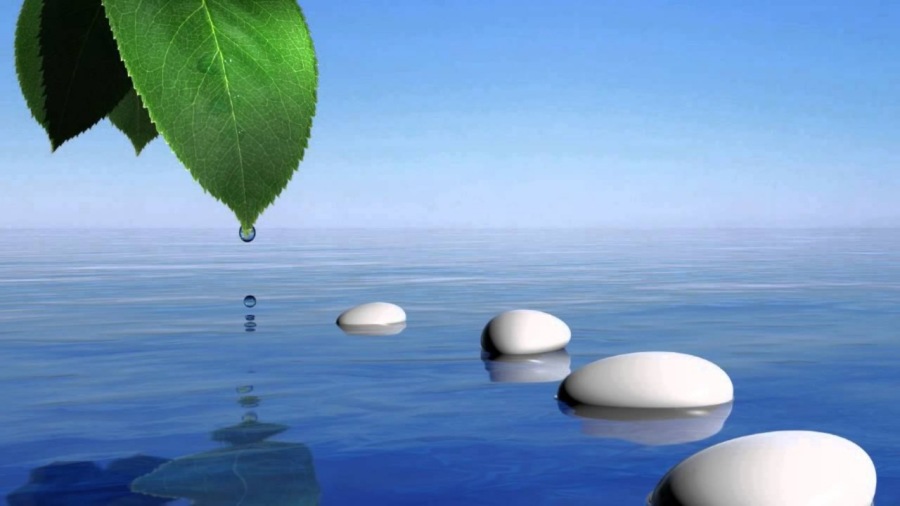 The human not of his age
Sometimes you meet someone a bit younger, or older ...
4 years ago · 1 min. reading time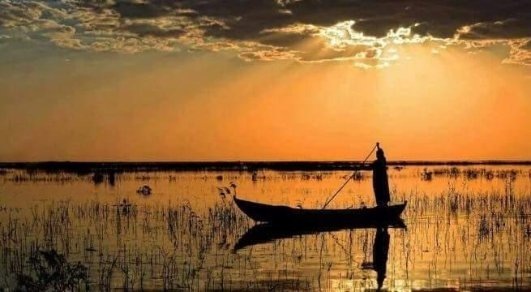 Freedom through disobedience
Freedom through disobedience , · How would you dea ...
5 years ago · 2 min. reading time
You have no groups that fit your search