3 years ago · 1 min. reading time · visibility ~10 ·
The Pen and the Eraser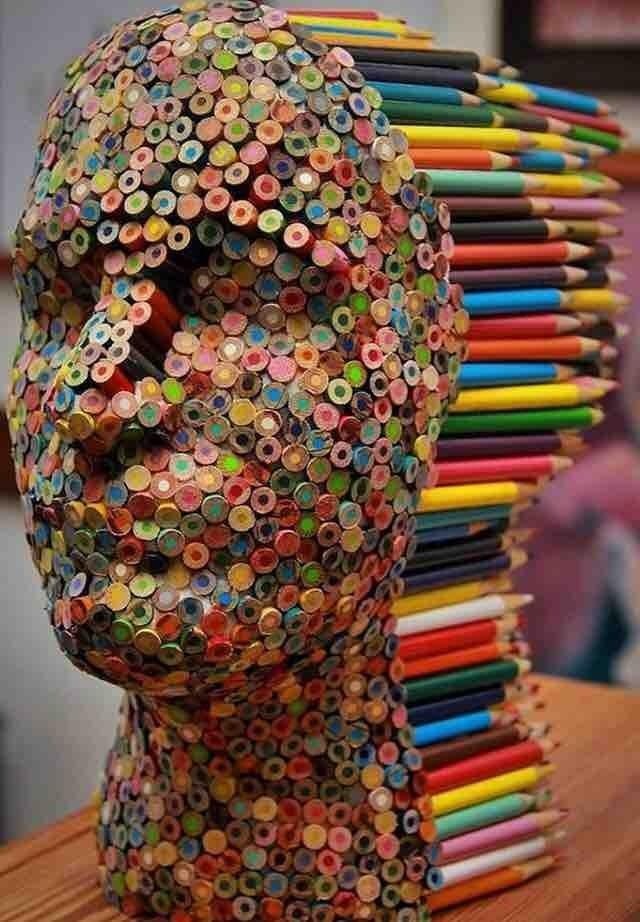 The eraser said to the pen: How are you, my friend?
 Reply pen angrily: I'm not your friend ... I hate you ?
 said: with surprise and sadness ... why ?
 said that you are doing what I write ?
 She said: I do not erase only mistakes?
 He said to her: What do you do?
 She said: I am an eraser and this is my work 
 said: This is not work 
She said: My work is as useful as your work?
 Pen said: You are mistaken and arrogant, because who writes better than erasing ...
 said: remove the error equivalent to writing the right ...
The pen paused a moment and then said with a little
sadness: But I see you getting smaller day after day ...
 She said: Because I sacrifice something from me whenever I find fault ...
The pen said hoarsely: I feel shorter than I was ...
The eraser said: "We can not benefit others unless we make a sacrifice for them ..."
Then the eraser looked at the pen with great affection. "You still hate
me?"
He smiled at the pen and said: How do I hate you and have gathered us * sacrifice * ...
 Every day you wake up ...
Your age ...
If you can not be a penchant for writing happiness to others, be a nice eraser by wiping out their sorrows and spreading hope and optimism in them that the next beautiful.

You have no groups that fit your search